Search Posts


Recent Posts

Friday, 17 February 2017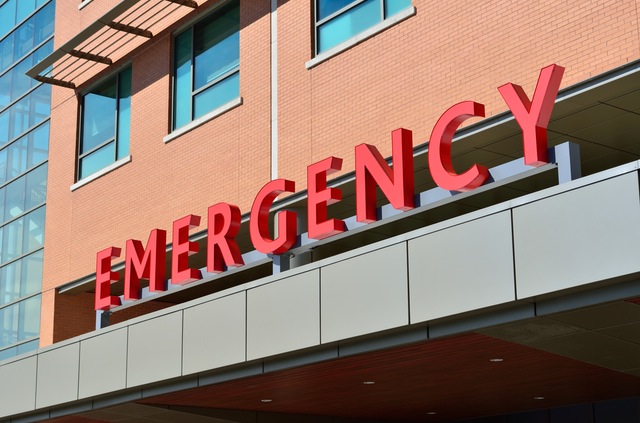 Testicular torsion is one of the few urological emergencies that occur. Basically, testicular torsion occurs when, for some unknown reason, one of the testicles along with the spermatic cord, twists and cuts off the blood supply to the testicle. This lack of blood flow to the testicle causes very severe, sudden pain in the testicle and lower abdominal area. This is very often accompanied with nausea due to the severe pain. 
As the process continues, the testicle draws up higher in the scrotum and swelling begins. The patient will usually say it is the worst pain he has ever experienced in his life. 
As stated earlier, if these symptoms are present, the patient needs to go to the closest emergency room immediately. He will need emergency evaluation and surgery, if he is diagnosed with torsion. Surgery treatment involves untwisting the testicle and permanently stitching the testicle in the scrotum , to prevent another torsion episode. If there is a delay seeking treatment, the testicle will die, due to the lack of blood flow, requiring surgical removal of the testicle. 
There is usually no precipitating activity or condition which causes the torsion. Actually, a lot of time it occurs when the patient is resting or sleeping. The most commonly affected age group for testicular torsion is adolescents through age 35, but it can occur in any male. 
Remember, if any male experiences abrupt, severe testicular pain, do not delay, and seek immediate Emergency Room attention.

Posted on 02/17/2017
11:26 AM
by Dr. Theodore Shepard
Monday, 22 August 2016
Monday, 15 August 2016
Tuesday, 12 July 2016
Friday, 01 April 2016
Tuesday, 15 March 2016
Tuesday, 09 February 2016
Friday, 15 January 2016
Monday, 16 November 2015